This technology tip is a behind the scenes look at exactly how 180techtips.com works. 

First there was the idea which came from daily technology tips that were emailed out to the staff of our middle school.  Then these 180 technology tips were edited and put on the internet as a website that anyone could access (Hostmonster.com).  Next an online mass emailing service had to be selected (Aweber.com) so anyone could sign-up to get the technology tips.  Finally the website and emails were launched in August of 2006.

The original web pages were created using Microsoft's FrontPage program.  The recent renovation of the website was done using Adobe DreamWeaver. Once the general layout was created it was copied and pasted across all the web pages so they have a similar layout.

The 180techtips.com website is hosted by Hostmonster.com
which is a company that sells web space.  They are located in Orem, Utah.  The web pages are created on a home computer and then uploaded to their web servers through the internet.  When we log onto the 180techtips.com space at Hostmonster.com the interface looks something like this: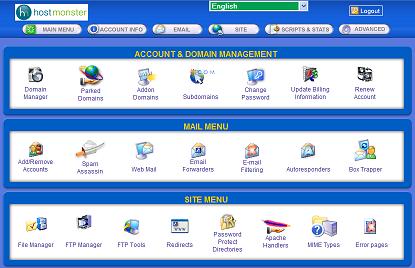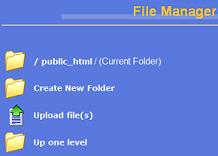 From this interface was can access many of the features offered by Hostmonster.com including the "File Manager" which is what is used to Upload file(s) to they are visible on the internet (see picture to the right).  The180techtips.com website is updated routinely in this manner.
Next is the matter of sending out all those daily emails.  To collect email addresses and to distribute them daily we use a service called Aweber.com which is located in Pennsylvania.  When you sign up to receive daily technology tips they collect and maintain the email address list.  They also keep track of all kinds of information such as how many people signed up recently:

There is also information about the most recent broadcasted email messages: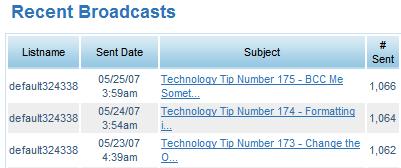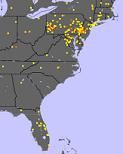 As well as who all the subscribers are and even where they are located geographically.  This is also where the daily technology tips emails are composed and where they are sent from.  Aweber.com also supplies graphs about things like:  How many emails have gone out, how many were opened, how many links were clicked on, and how many new subscribers we get each day.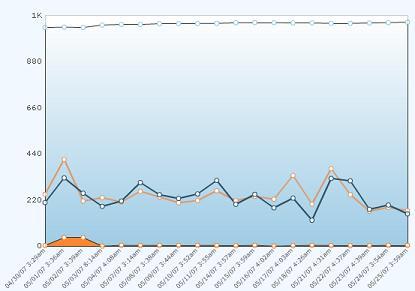 Finally, to keep track of visitors to 180techtips.com, we use Google Analytics which is a free service. This tracks all kinds of statistics such as how many people visit the site daily, how long they stay and what web pages they visit.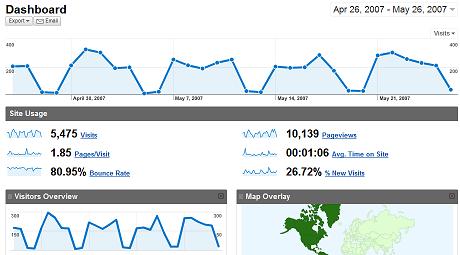 So here's a quick overview of what it takes to run 180techtips.com: